Because originality is what you make it.
Bantie is a Swedish design company with a growing international reputation. We believe that inspired design can make a positive difference to the way people feel (and maybe even the way they behave!).
Our first collection of original, patterned textiles for the home and contract markets was launched in 2007. Everything we produce is designed and crafted in Sweden.
We are a young company, so 'timeless' and 'classic' are labels we still aspire to, but 'original' is one we feel we can claim right now.
Because we offer stunning, contemporary patterns printed using traditional methods on materials of exceptional quality, our designs suit offices and hotels of every period and personalities of (nearly)every type. And the results are never less than beguiling.
The name Bantie was chosen in tribute to a favourite aunt of one of our founders. Auntie Bantie was a woman born ahead of her times. In the '50s and '60s, she owned a shop in Ronneby, southern Sweden, selling exquisite fabrics and exclusive lingerie. To source the most glamorous and stylish items, Bantie travelled a great deal, always impeccably dressed, bringing tales of fashionable parties in New York, Paris and London.
Bantie is run and owned by Wilhelmina.
Bantie has now closed the business. Please contact us if you wish to buy some of our leftover stock fabrics.
Bantie's Manifesto
#1
Even minimalists need a happy cushion now and then.
#2
Rather a little less that lasts longer than the other way around.
#3
If trendy was personal and individualism was group behaviour, things would be better.
#4
A great fabric cheers you up when there's a low on the way, whether the weather is actual or emotional.
#5
A lamp should light up your life even when it's not lit.
#6
If your home and your office are equally stylish, there's a risk you may never go to work, or never go home.
#7
A wash-bag should also be a way of coming clean about your personal style.
#8
Think about the future. It's the only thing you can influence.
#9
Print your fabrics somewhere that's been in business for a hundred years to be sure they've had plenty of practice.
#10
Dare to have heroes. Make them your icons.
#11
Experience is important, but your inner child is more important.
This is a selection of press Bantie has been featured in.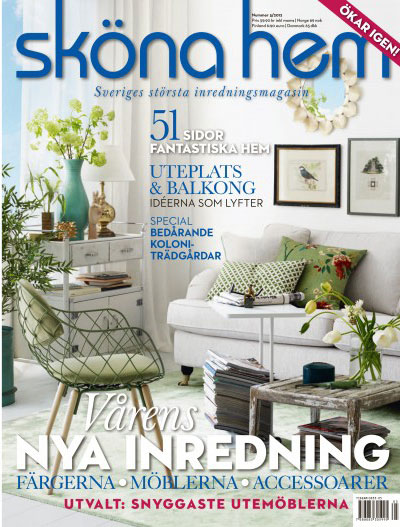 Click to enlarge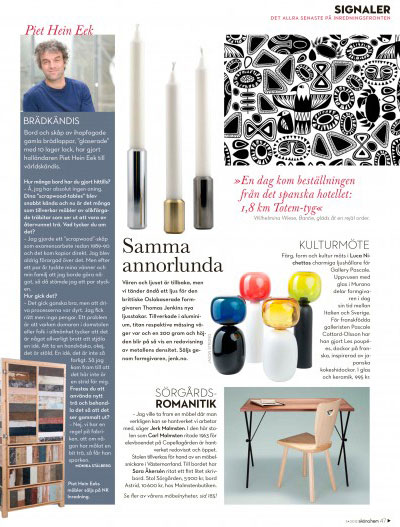 Click to enlarge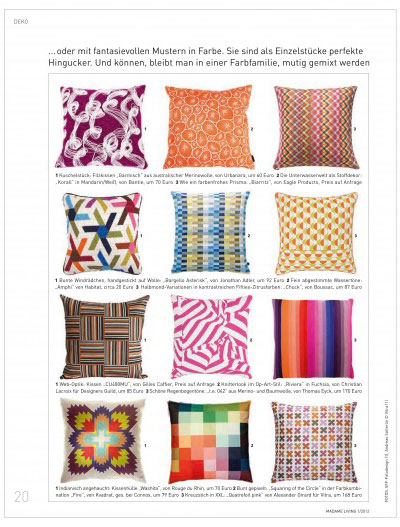 Click to enlarge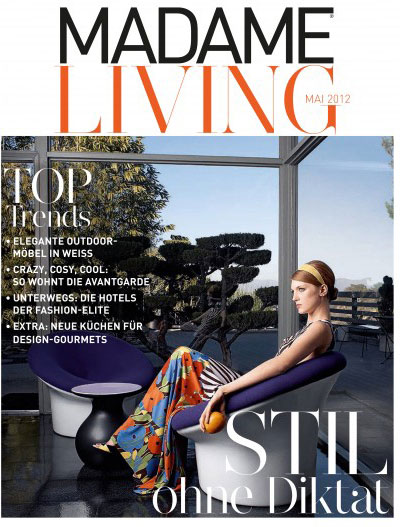 Click to enlarge
Click to enlarge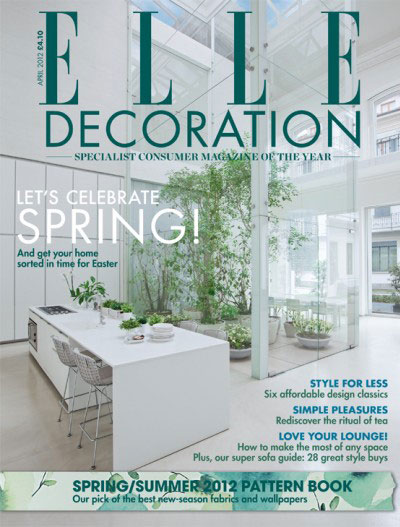 Click to enlarge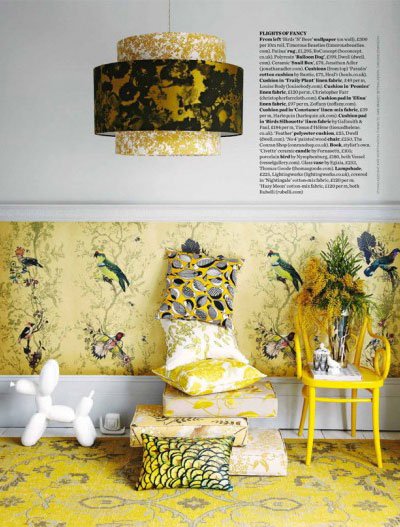 Click to enlarge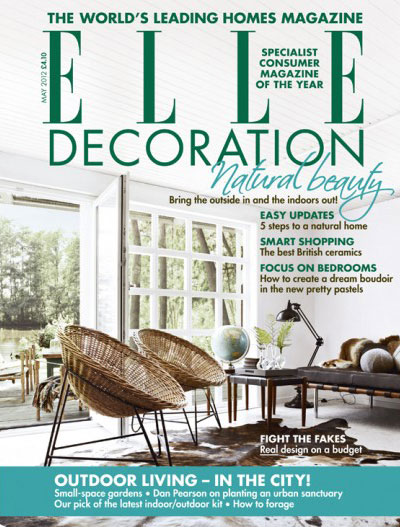 Click to enlarge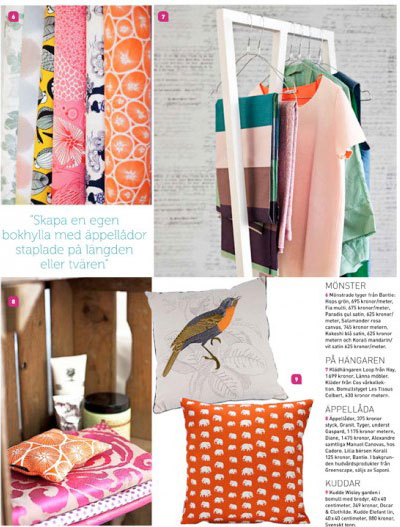 Click to enlarge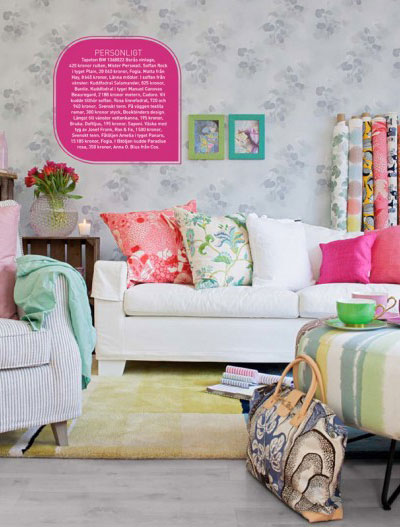 Click to enlarge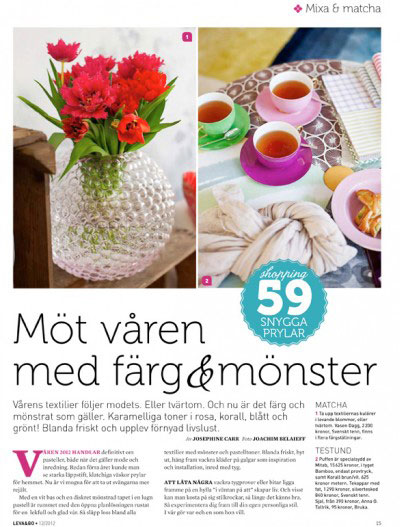 Click to enlarge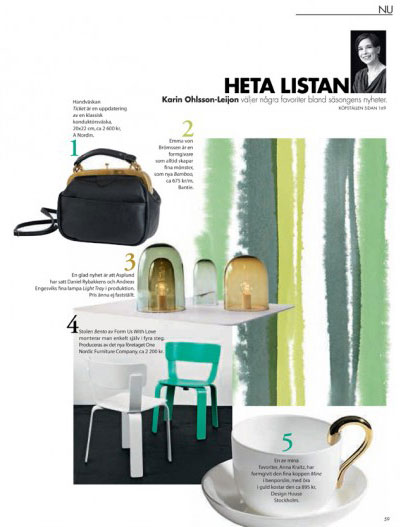 Click to enlarge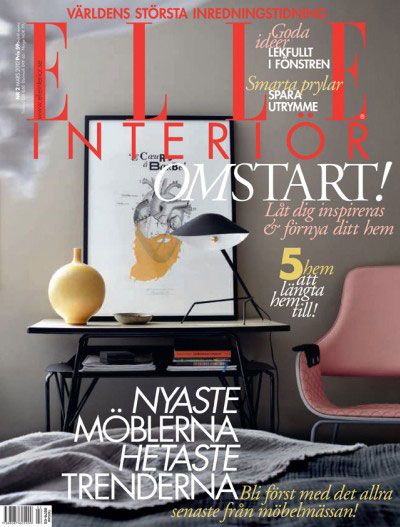 Click to enlarge